Mobile Self Storage Tooting SW17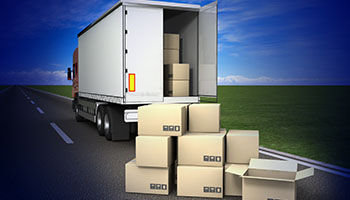 Self storage Tooting understand that sometimes simplicity is best. Why overcomplicate things looking for a local storage company that you'll have to drive to and from multiple times depositing your items into a storage room. Let us do all the work for you. A mobile storage unit can be delivered straight to your home at a time and date that suits you. Then all that is required from you is to pack your items into the unit and make sure that you lock it securely. You hold onto the key while we transfer your mobile self storage unit in the SW17 district to our secure storage facility where it will be kept until you request it back.
Save

Self Storage Tooting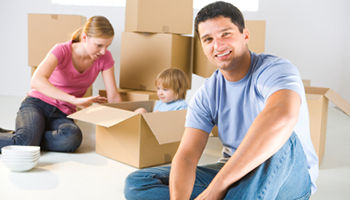 Choosing a professional storage company that has your needs at heart can often be a difficult and taxing experience. Here at Tooting storage we have made it our mission to deliver you the best self storage within the SW17 area. Our storage services vary from different sizedself storage units to larger Tooting self storage rooms and even warehouse space if you are storing your items in bulk. But whatever your self storage needs may be, you can be rest assured that your possessions will be in safe keeping from the time they are first put into storage to the day they get picked up.
Save

Home Storage Tooting SW17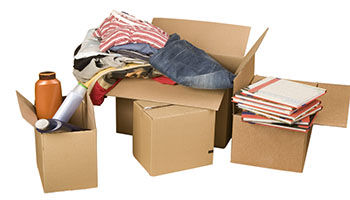 If you are undergoing home improvements or just need to get your items out of the way to free up some extra home space then we are bound to have storage solution tailored to your exact needs. With our domestic storage in Tooting, we strive to make the storage process as easy and as stress free as possible by offering you a range of different home storage options provided in the SW17 region. Our helpful advisors can talk you through the entire process from the size of the units that you need to the different pricing options that we able to offer. Regardless as to if you are using our facilities for weeks or months we will offer you a quality service with satisfaction guaranteed!
Save

Business Storage Tooting SW17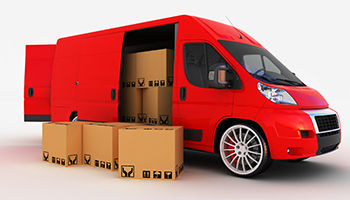 Are you a business manager looking for smart way to fulfil your storage needs? With our office storage in Tooting we can offer you storage rooms and units, all of which can be found at our local storage depot. Once you have a business storage space in the SW17 areas booked with us, you have an unlimited number of free visits to and from your individual unit so adding additional items into storage is not a problem. Call us today and one of our friendly team members will give you quick quote based on the details that you give us.
Save

Student Storage Tooting SW17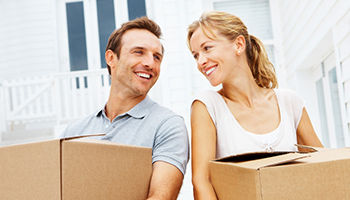 Are you a student going home for the summer but don't want to lug all your items across the country only to be taking them back for the following semester? We have perfect storage solutions within the SW17 region for students. Our units and student storage rooms in Tooting are kept in fantastic condition all year round, ready for you to put them to use. All of the storage spaces on offer can be found at our secure storage facility which has the latest in security technology to ensure that your belongings are safe 24 hours a day, 7 days a week.
Save

Secure Storage Tooting SW17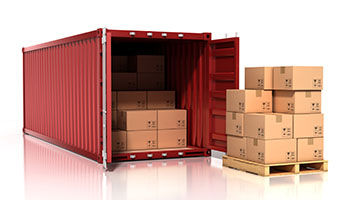 Are you concerned about leaving your possession in the hands of a company unknown to you? With our storage Tooting we aim to put you mind at ease. We can offer you both long term and short term storage options within the SW17 district one of secure units or storage rooms. All storage spaces are kept at our state of the art storage depot that is equipped with the very latest in technology, such as alarms, 24 hour video surveillance in addition to various pin and lock mechanisms for each individual storage unit. For many of our units, you are the sole bearer of the key that is needed to access your unit, so there can be absolutely no issue over any thefts or destruction of items while they are in storage with us.
Save

Self Storage Prices Tooting SW17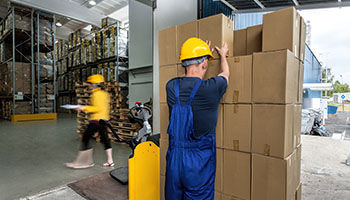 If you're looking for a storage company with a difference, we have a range of Tooting storage options to suit you. All of our storage spaces in the SW17 region are equipped with state of the art security and offer fantastic value for money. Give us a call today and our dedicated team will be on hand to offer you helpful advice and talk you through the entire process and work with you to address all of you needs. When using our storage units and rooms you only pay for what you need and there are absolutely no hidden costs.
Save

Self Storage Units Tooting SW17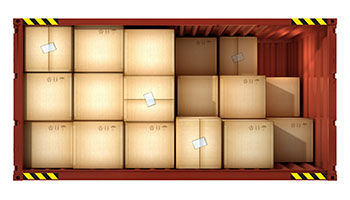 We can offer you clean individual storage units with enough space to be able to solve all of your storage problems. We are committed to ensuring that you have an easy and stress free experience and are willing to go above and beyond to satisfy your every requirement. All of our storage units in Tooting are kept clean and tidy, free from any damp and mould. They are checked regularly to ensure that we are providing you with fantastic quality, whether you are planning to store long term or short term. So get in touch today and our storage services provided in the SW17 areas will find a solution that's right for you.
Save

Self Storage Rooms Tooting SW17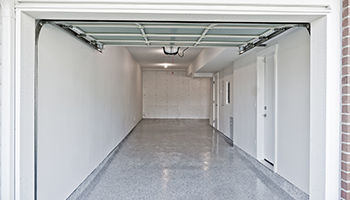 Make the most of your storage experience in Tooting by using a dedicated and highly experience team with storage. We understand that making the first step when choosing to put your items into storage can be daunting and may be a little intimidating. However with our storage rooms situated in the SW17 district there is absolutely no need to worry. Get in contact with us today and our friendly and welcoming team will recommend you the best self storage Tooting rooms that we have, all of which are kept at our state of the art storage facility.
Save